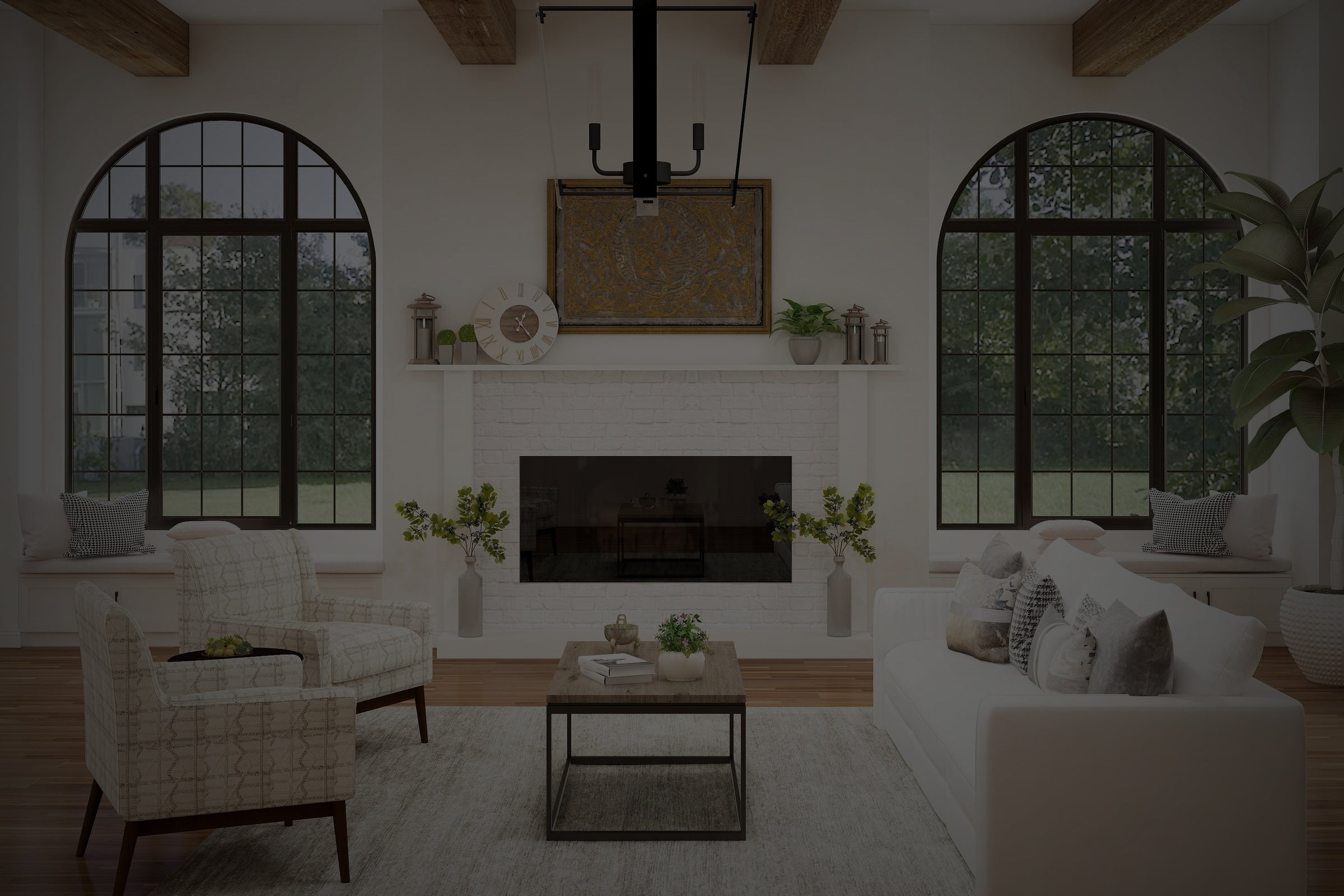 We help individuals and families get organized to enjoy their home more
Organizing for Every Space and Lifestyle
We believe every person deserves to enjoy their home and be proud of their space. For over 15 years, B. Organized has provided professional organizing services to clients in Philadelphia, Montgomery County, the Main Line, and surrounding areas.

As a premier home organizing company, B. Organized offers Home Organization, Digital Organization, and Move Management solutions to help individuals and families eliminate clutter, create order, and transform their home.
Meet our Founder, Brittini Schafer
Most kids don't volunteer to declutter the garage, organize their sibling's bedroom, or ask to redo the kitchen pantry. Most kids, except for me.
From an early age, helping people simplify their lives and clear space - physical, emotional, and mental - has been more than a passion for me. It's a calling I love and a gift I leverage to help others.
While watching Peter Walsh speak on The Oprah Winfrey Show in 2007, I first learned about professional organizing as a job. Soon after, I joined the National Association of Productivity & Organizing Professionals (NAPO) and quickly befriended professionals who turned their love of organization into a career. At the time, B. Organized was just an idea on paper, but in early 2019 I decided to quit my successful career in technology to launch B. Organized.
As a professional organizer, I love hearing clients' stories, seeing how happy they are after working together, and learning how well they've adopted the organization systems put in place.
I understand organization is both personal and emotional, and requires a professional, judgment-free, and objective approach. Every client has unique needs. My goal is to help our clients find efficiencies, save time and money, and maximize positive energy.
Meet Our Team
Brittini Schafer
FOUNDER & CEO
Brittini always knew she had a knack for organizing. After 12 years of working in the data analytics space, holding positions in sales, customer success, and communications, she decided to take a leap and organize full-time. Her passion for what she does transcends all spaces and even after working a long day with clients, she comes home to her farmhouse in Ambler to organize there too! She is married to Ken, a Kindergarten teacher in Glenside, and lives with their rescue dog Watley.
Shayna Walinsky
LEAD ORGANIZER
Shayna understands the importance of having a good organization system in place both personally (as the proud mother of two) and professionally. Her unique background managing a 93,000 sq ft luxury consignment warehouse has given her plenty of experience and opportunity to learn the trade.
"I am energized by helping others design a functional, well-organized space. I love seeing the joy on our clients' faces when the stress is eliminated."
NAPO Greater Philadelphia Chapter Member since 2007
How Can We Help You?
Ready to get organized or have a question? Schedule your free organizing consultation today.