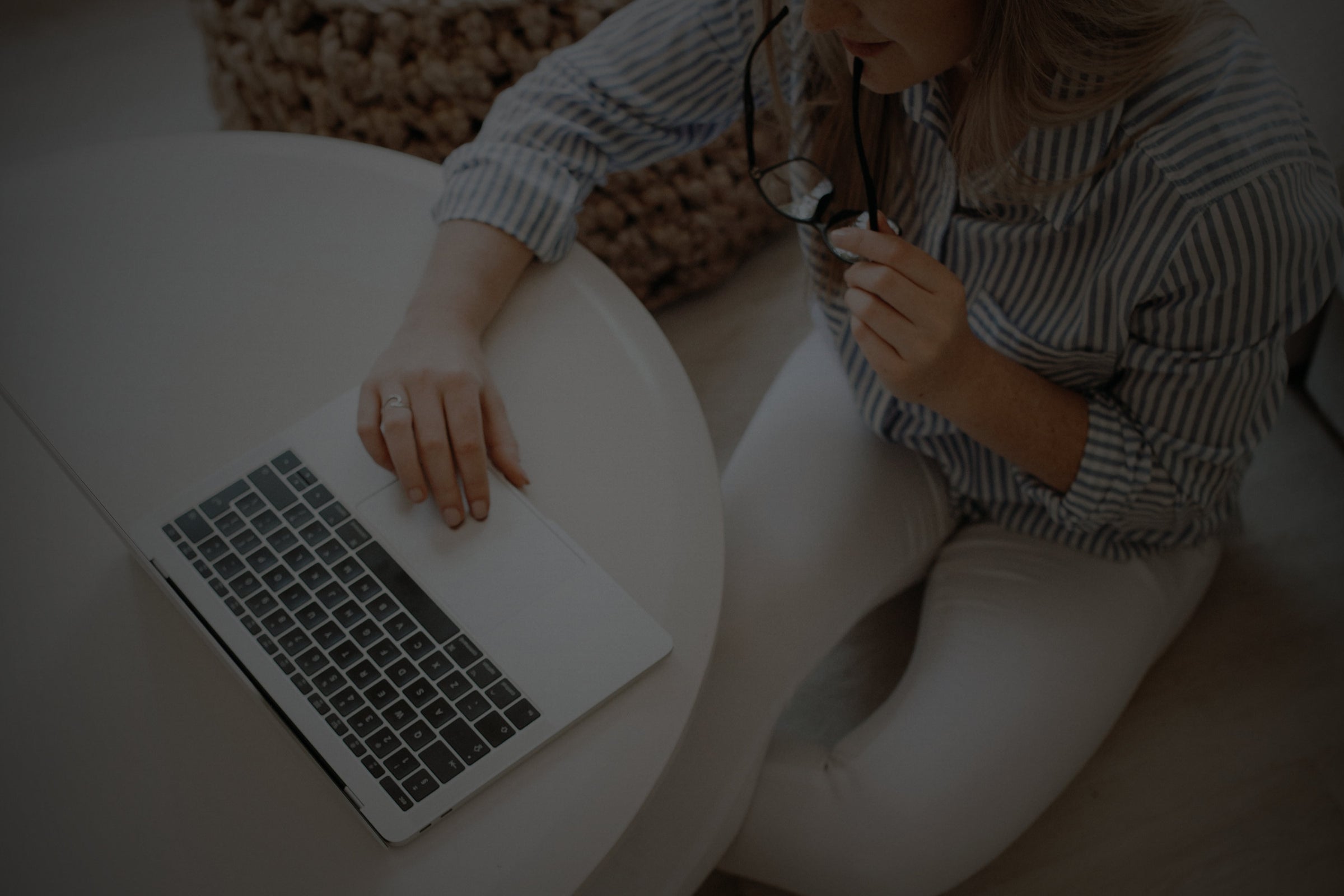 Professional and Personalized Home Organizing Help from Anywhere
Make Your Space Work for You
Everyone wants a clutter free home, but finding the right organization system can feel overwhelming. That's not right. You don't have to feel stuck.
With our Virtual Organizing Package, our team of professional organizers will remove the guesswork on organizing your space for just $175. Live on the east coast, west coast, or anywhere between? No problem! Get personalized help from anywhere as our team guides you virtually on how to make your space work for you.
What's Included In Your $175 Virtual Organzing Package
A one-hour virtual organizing video session focused on your goals and coaching on how to make your organizing goals become a reality.

Our team will provide a custom step-by-step plan with product recommendations to help you eliminate clutter and enjoy your space.

Ongoing support and accountability as you implement your organzing plan to make your space work for your lifestyle.
How Can We Help You?
Ready to remove the guesswork and stop feeling stuck? Schedule your Virtual Organizing session today.